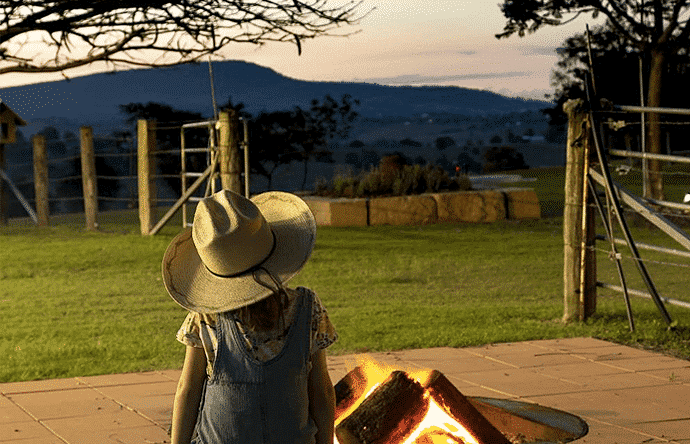 Representing strong continuity in our brand.
Showcasing professionalism and creativity.
Striving for excellence and client satisfaction.
scenic road properties expert team
We want to show our children that having a dream is only the beginning. Through hard work and determination we can make our dreams come true.
Our Holistic Marketing Approach
We have a team of expert media professionals!
Our carefully selected video producers have a true talent. Our team create impressive productions that visually enhance the buyer experience to showcase your property.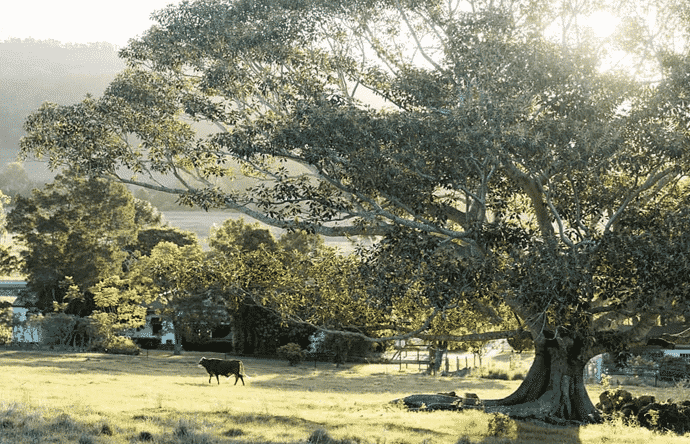 "We set goals to ensure our company strives to provide market leading sales outcomes and deliver impeccable customer service to our valued clients"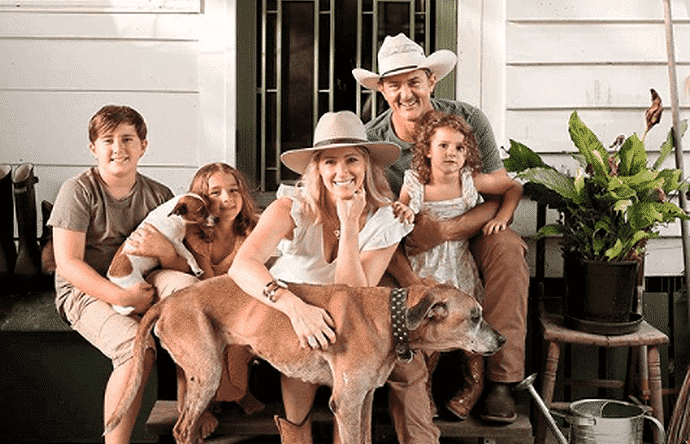 Introducing Drew and Luisa
Drew and Luisa Slack-Smith are a memorable couple. To those who know them closely, their individual personalities are also admired.
Family orientated and community driven their focus is to engage with a wider range of audiences for the benefit of their people.
Scenic Road Properties are proudly achieving record breaking sale prices across the Gold Coast Hinterland and Scenic Rim.