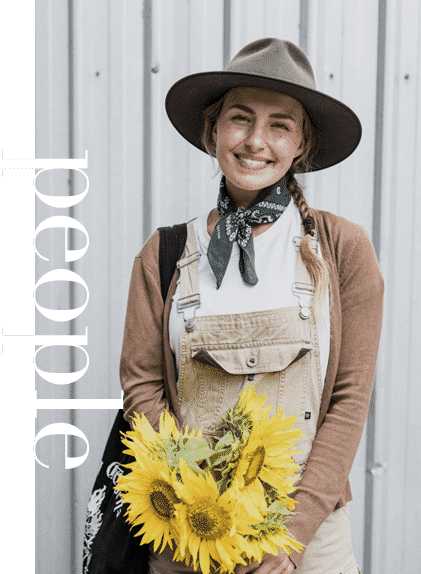 Here we explore the untold stories of our local community and people.  Read the exciting history of our region and learn more about who's behind our local businesses.
Our magazine is a place where people can showcase professional art, music, culture, tourism, accommodation, hospitality and retail services. We want to connect our audience with our people.
We publish the magazine twice per year which allows the opportunity to cover the Scenic Rim's seasonal produce and the local farming markets.
Our farmers share some of their friendly tips about when and what to plant in our local region. They know what will and won't survive in our local climate.
We also cover stories on local chef's of the region and their recipes matched with the seasons, the best wines for the season and the paddock to plate journey.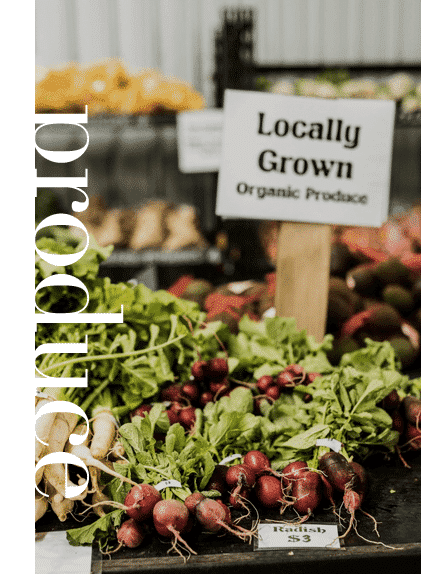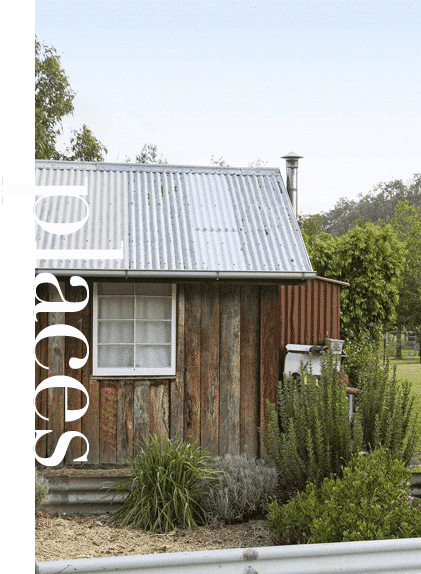 Each issue highlights the exciting things to do and places we urge our readers to go around the Scenic Rim.
We cover unique stories about some of the tourism activities we recommend. The places we like to visit for special occasions, couples getaways, wedding venues and family day trips.
We indulge in the stories behind hospitality venues, tourist destinations, places of interest, eco-tourism and exploring the villages and communities.
Reach 42,000 locals and approximately 1.2 Million tourists who travel to the Scenic Rim Region each year by advertising with us
We have carefully selected advertisers and destinations
We offer a holistic approach to advertising and brand awareness
We utilize both social media and print media
We promote community activities and business events seasonally
We are a gender neutral publication inclusive of all ages
We have a strong team - photographers, videographers, graphic designers and copywriters
Buying or Selling a Property?
Whether you are buying or selling a property or have just started thinking
about making the move, Scenic Road Properties can help.
We have a strong focus on brand alignment
Our stockists are carefully chosen for their quality service and products.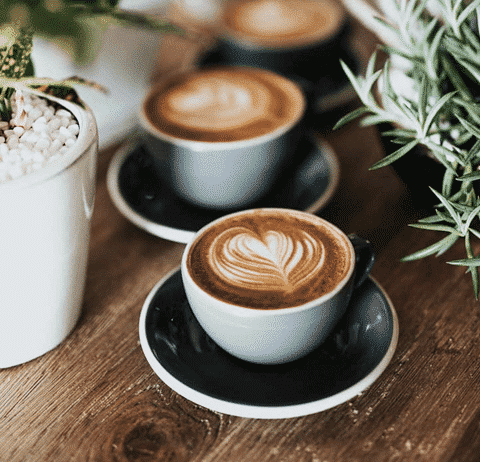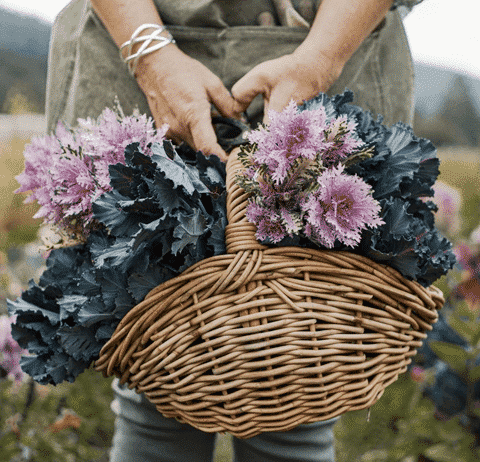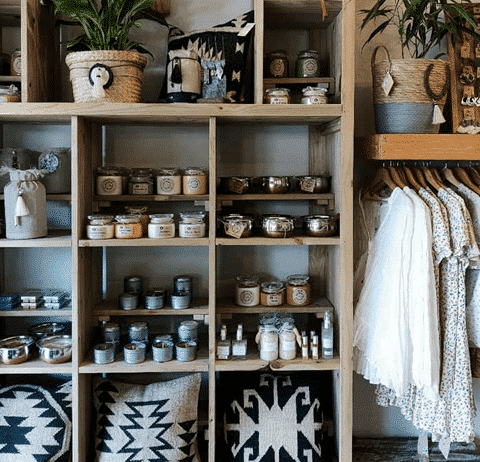 "Stay, play and live in the Scenic Rim."
About the Magazine - Ethos, Vision, Mission Statements
Where the Magazine is Distributed
How many copies are printed
People / Produce / Places
Hi I'm Luisa Slack-Smith and welcome to Scenic Road Magazine.
My family are lovers of the outdoors, horses and country living. We like to go on family road trips to visit new places and meet new people.
Our country is rich with beauty and through the eyes of the magazine, I hope our readers can find their own fascination of the people, the produce and the places behind our thriving community.
I hope to meet you soon,