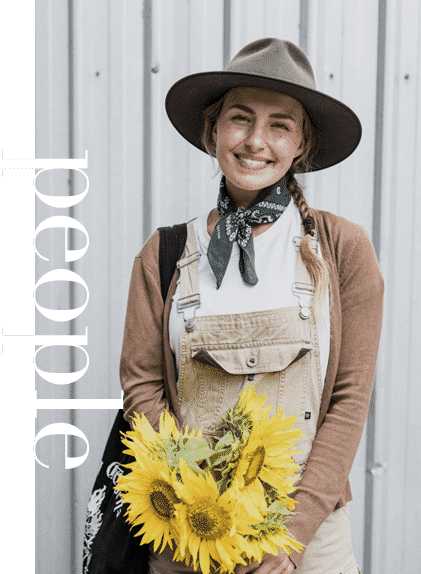 Explore the untold community stories and connect with the rich history of our region.
Uncover the talents of professional artists, musicians, passionate tourism operators, hospitality workers and inspiring business minds - all living within our Scenic Rim setting.
Our bi-annual publication gives readers an opportunity to find local farmers, village markets and farm gate trails.
Hear from local chef's of the region along with growers and artisan makers. Follow the regions best cafe's, restaurants, wineries and more - offering authentic Scenic Rim paddock to plate experiences with every bite.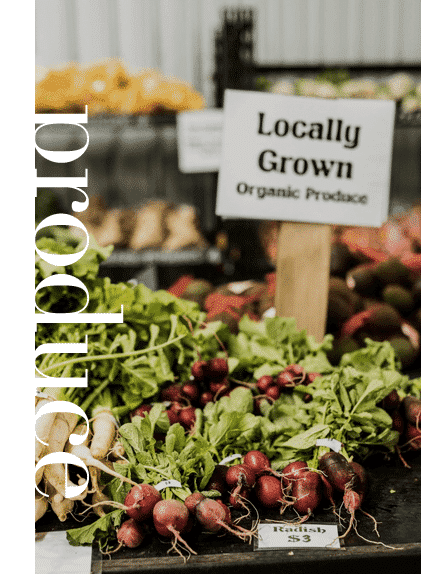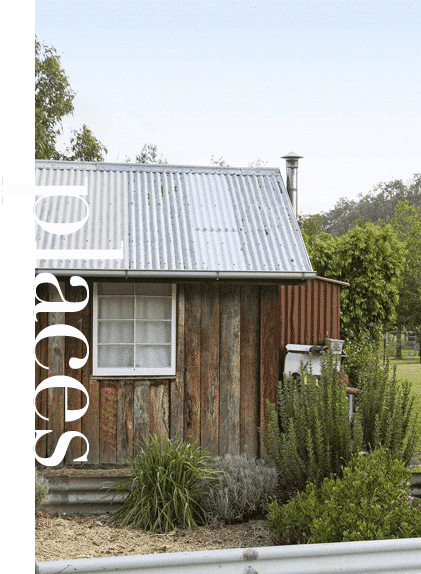 Each edition highlights exciting things to do and new places to visit. We indulge in the stories behind hospitality venues, tourist destinations, places of interest, eco-tourism and explore local towns and villages.
LIVE in the Scenic Rim -  find properties for sale, connect with local trades and services, local businesses, find schools, clubs and non-for profit organisations. This is your directory for living in the Scenic Rim.
Free publication printing 20,000 copies per edition.
We carefully select strategic partners and destinations for brand alignment.
We utilise both social media and print media platforms.
We are a proud community focused publication supporting clubs and non-for profit organisations.
We offer a holistic approach to advertising and brand awareness.
We have a strong team of professional photographers, videographers, graphic designers and copywriters, all local contactors who can help you polish your brand.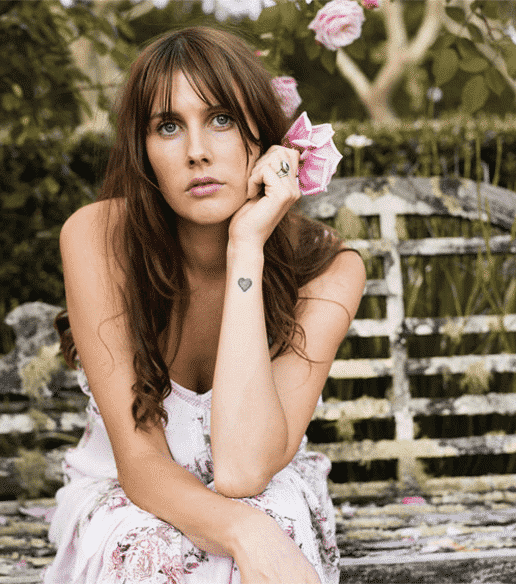 Whether you are buying or selling a property or have just started looking ~ Scenic Road Properties can help.
We have a strong focus on brand alignment
Our stockists are carefully chosen for their quality service and products.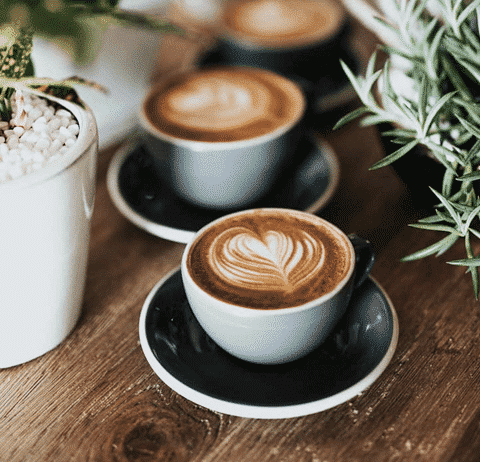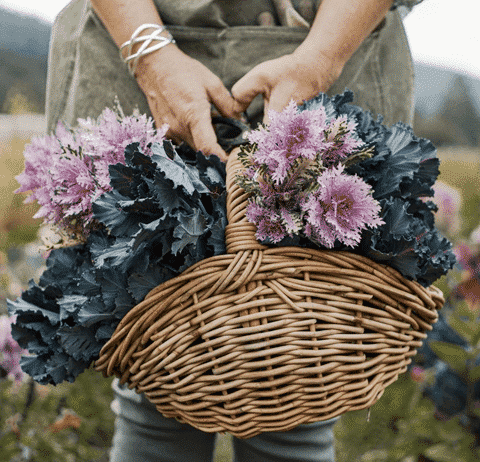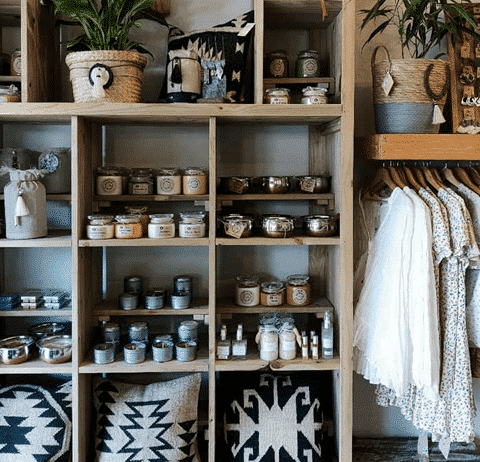 "Stay, play and live in the Scenic Rim."
Distribution and brand partners
Circulation ~ 15,000 copies per edition
Demographics and target audience
Highest quality print publication
Strong social media community
Photography and advertising rates
PEOPLE / PRODUCE / PLACES
Hi I'm Luisa Slack-Smith and welcome to Scenic Road Magazine.
My family and I are lovers of the outdoors, of horses and of country life. You'll often find me exploring the local region with the kids,  dropping off magazines or picking up a coffee, some fresh produce and a bottle of wine.
I'm extremely proud to be apart of the Scenic Rim community, and I'm reminded daily, chatting with locals and the beautiful drives I take each day, how lucky we are to live in such a spectacular place.
Our publication and brand is a celebration of just that, the rural lifestyle that we all love to live.
I hope you enjoy the SCENIC ROAD journey, a discovery of the people, the produce and the places of this beautiful region we get to all home.