peek into scenic road magazine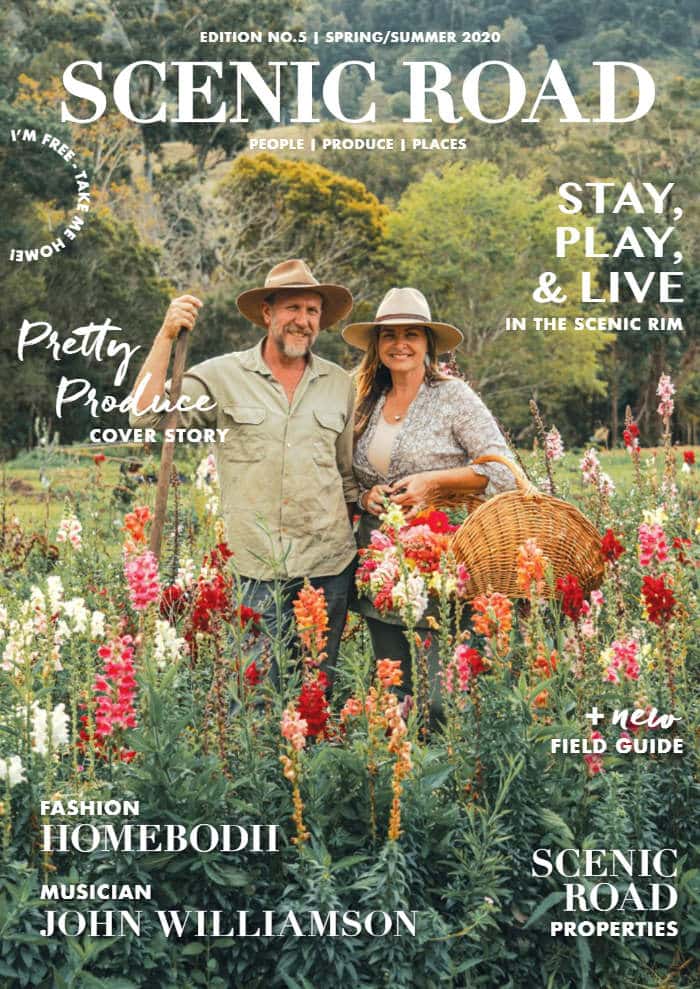 Scenic Road Magazine is proudly produced by Luisa Slack-Smith with the help and support of her husband Drew and their three children Leo, Rosie and Gigi.
The layers of the Slack-Smith family run deep into the Scenic Rim community. With two successful businesses running here to keep them occupied, Luisa and her family are busy little bee's.
More of scenic road magazine
Let us tell your story...
Distribution and brand partners
Circulation ~ 15,000 copies per edition
Demographics and target audience
Highest quality print publication
Strong social media community
Photography and advertising rates