Scenic Road Magazine is proudly produced by Luisa Slack-Smith with the help and support of her husband Drew and their three children Leo, Rosie and Gigi.
The layers of the Slack-Smith family run deep into the Scenic Rim community. With two successful businesses running here to keep them occupied Luisa and her family are busy little bee's.
The magazine began a few years ago and has since grown into the iconic publication that we know in our community today.
The creative control is in Luisa's capable hands. Her history of working in sales and marketing has fostered her trained eye for particular quality. Thanks to this, her magazine is aesthetically appealing and tells the stories of our communities history from her modern perspective.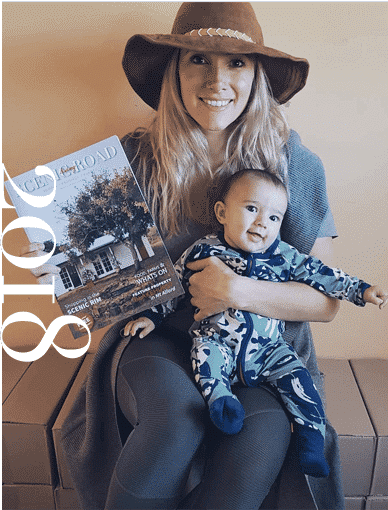 Our first edition was published in 2018, not long after the arrival of Slack-Smith baby number 3. Publisher and Editor Luisa Slack-Smith decided to make the magazine a bi-annual publication, focusing on increasing circulation to ensure the publication had good longevity and reach. From 5,000 copies the magazine has now grown to 15,000 copies per edition.
2019 was a tough year for our region, with a long arduous drought taking hold. The area experienced devastating bushfires, the community was hard hit, however incredibly resilient. At Scenic Road we are proud to have survived this time in business, and would like to thank all of the loyal advertisers who continued their support of us. We can't thank you enough.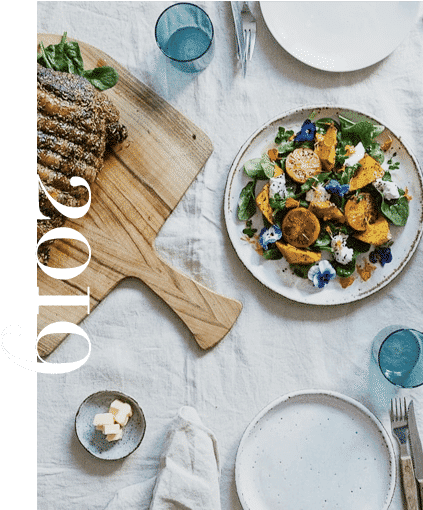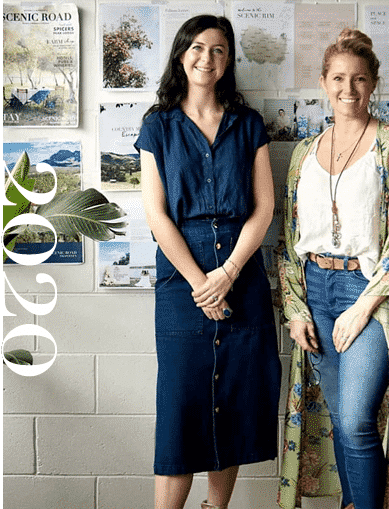 The success of the magazine is a credit to all our loyal customers and creative contributors.  Each play an integral role in the overall production of our magazine.
The trust and continued support of our brand is a testament to the community and the quality of people who reside within our region.
Our Scenic Road contributors are all successful creatives in their own right, we extremely lucky to have them share their expertise and talents.
Each phase of our production is a fun and collaborative working environment, together as a team we ensure the final details of the publication are to the highest of standards.
Scenic Road Magazine is proud to support local contractors and their individual businesses.
Our contributors all have a personal connection to the Scenic Rim, we believe this is an important part of the overall integrity of our publication.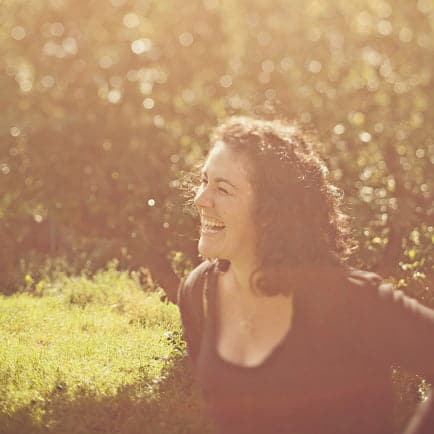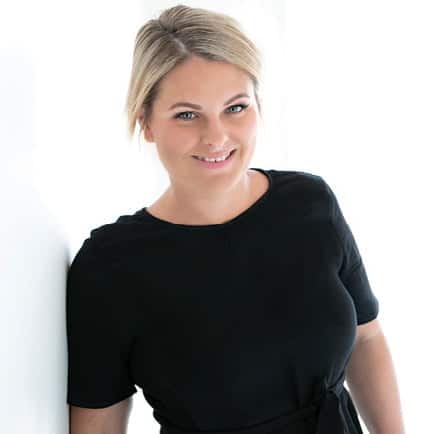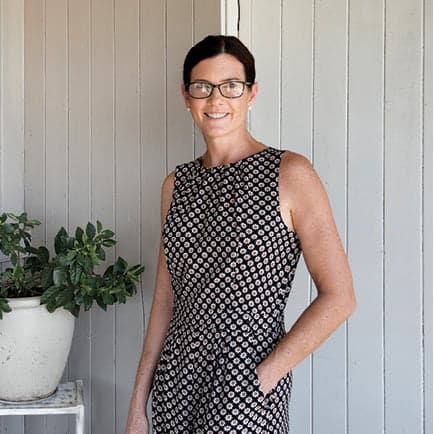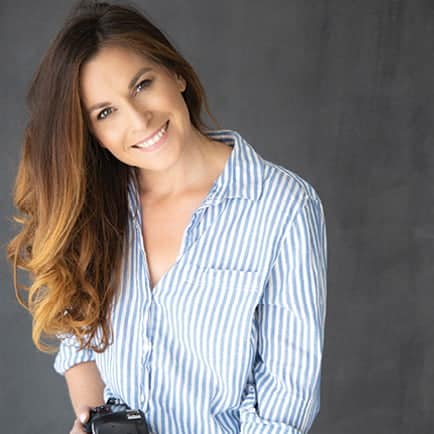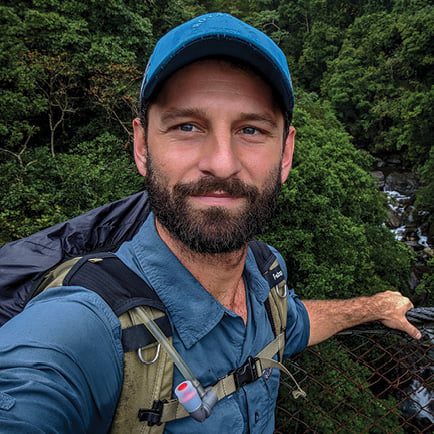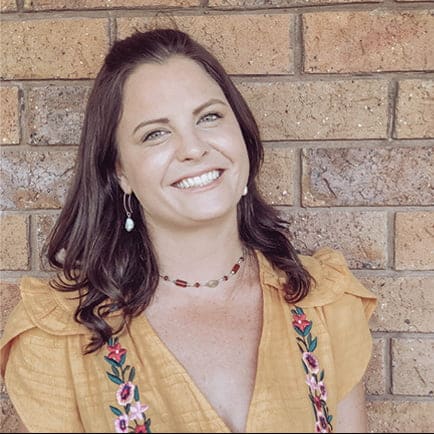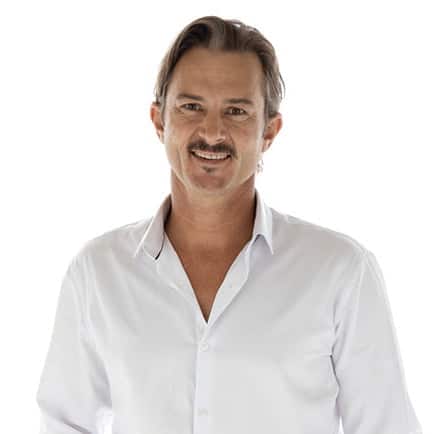 PEOPLE ~ PRODUCE ~ PLACES
Hi I'm Luisa Slack-Smith and welcome to Scenic Road Magazine.
My family and I are lovers of the outdoors, of horses and of country life. You'll often find me exploring the local region with the kids,  dropping off magazines or picking up a coffee, some fresh produce and a bottle of wine.
I'm extremely proud to be apart of the Scenic Rim community, and I'm reminded daily, chatting with locals and the beautiful drives I take each day, how lucky we are to live in such a spectacular place.
Our publication and brand is a celebration of just that, the rural lifestyle that we all love to live.
I hope you enjoy the SCENIC ROAD journey, a discovery of the people, the produce and the places of this beautiful region we get to all home.
I hope to meet you soon, Lu.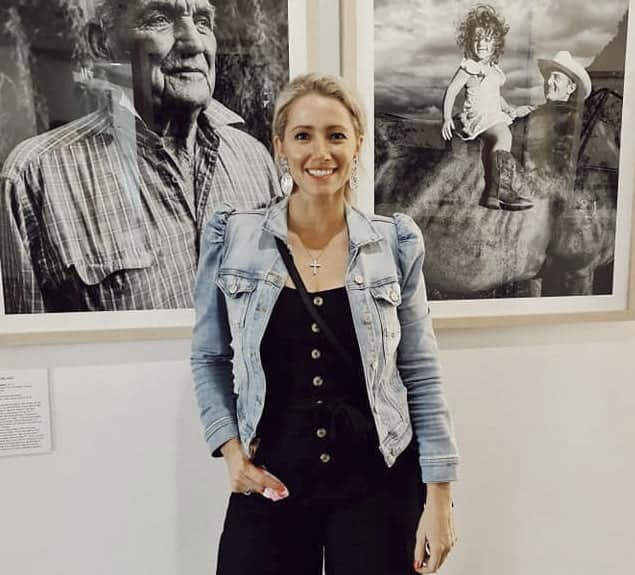 Advertise your business in style
By advertising with us your story will be featured by one of the Scenic Rim's fastest growing print advertising company's. You will also be featured on our popular social media platforms.