All with a deep connection to the region, meet the team of creatives that are passionate about the arts, people and place. Finding truth through imagery and word, our creative team pour themselves into each edition, ensuring every publication is to the highest standard and a reflection of the incredible community and region we call home.
Scenic Road Magazine is immensely proud to support local contractors and their individual businesses.
For enquiries to work with one of our talented team members, please contact them through their listed details below.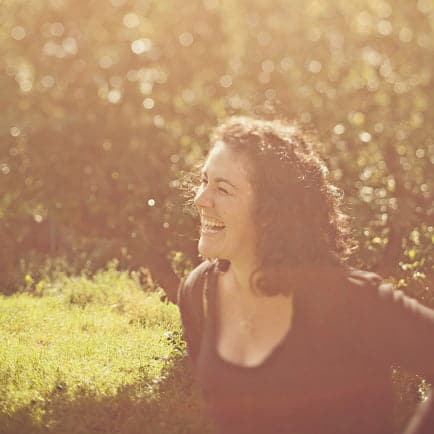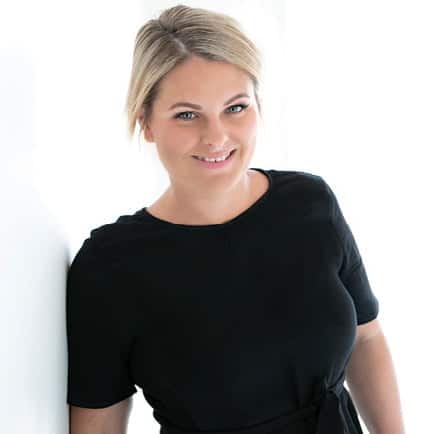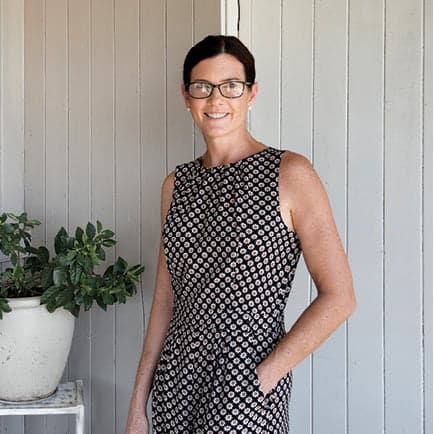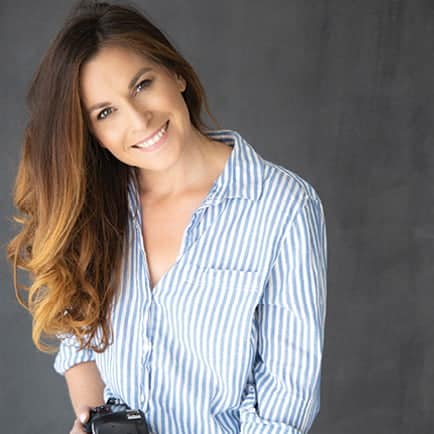 Editor & Creative Director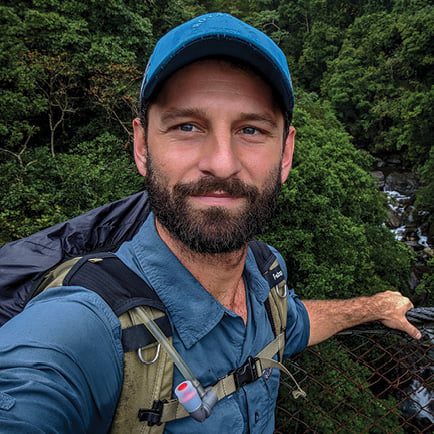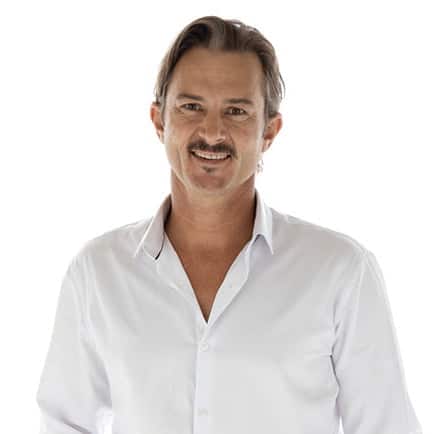 Publisher | Editor-in-chief
PEOPLE ~ PRODUCE ~ PLACES
Hi I'm Luisa Slack-Smith and welcome to Scenic Road Magazine.
My family and I are lovers of the outdoors, of horses and of country life. You'll often find me exploring the local region with the kids,  dropping off magazines or picking up a coffee, some fresh produce and a bottle of wine.
I'm extremely proud to be apart of the Scenic Rim community, and I'm reminded daily, chatting with locals and the beautiful drives I take each day, how lucky we are to live in such a spectacular place.
Our publication and brand is a celebration of just that, the rural lifestyle that we all love to live.
I hope you enjoy the SCENIC ROAD journey, a discovery of the people, the produce and the places of this beautiful region we get to all home.
I hope to meet you soon, Lu.