The media kit highlights key information about the magazine including prices for editorial style advertising, single and double page spreads as well as smaller classified style adverts.
We welcome all businesses, large or small, who are looking for long term style branding and marketing. Our spread of 15,000 copies, distributed over 6 months to selected locations, is a powerful third party style platform.
Contact us today via the below enquiry form and we'll send you a copy of our comprehensive Media Kit.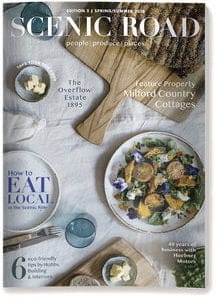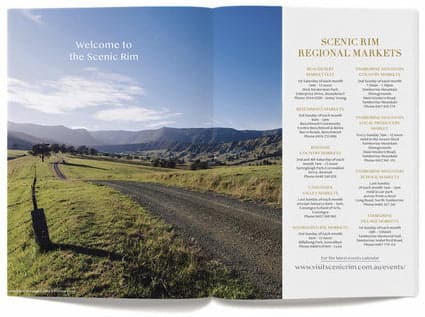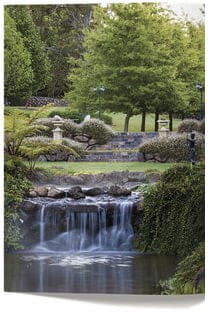 ABOUT THE MAGAZINE
Ethos, Vision and Mission Statements
  DISTRIBUTION
Where the magazine is distributed
  PRINTED COPIES
How many copies are printed
  DEMOGRAPHIC
  FREQUENCY
  ADVERTISING OPTIONS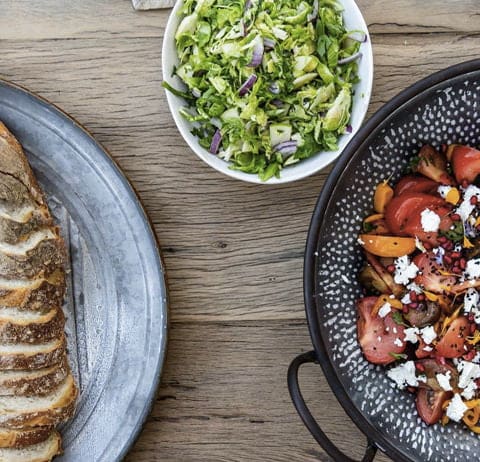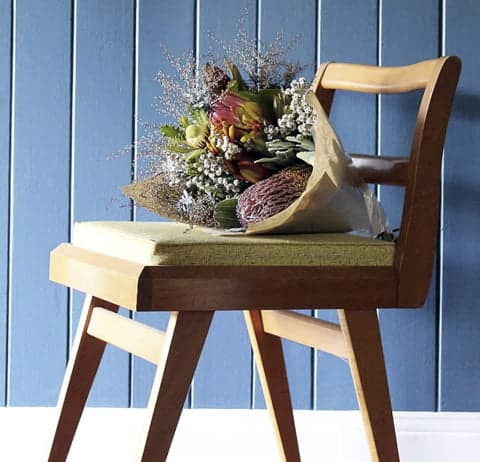 "Take a journey through the Gold Coast Hinterland and Scenic Rim...... with Scenic Road"
Let us tell your story — we want to hear from you!
Showcase your business with us and reach countless new potential customers