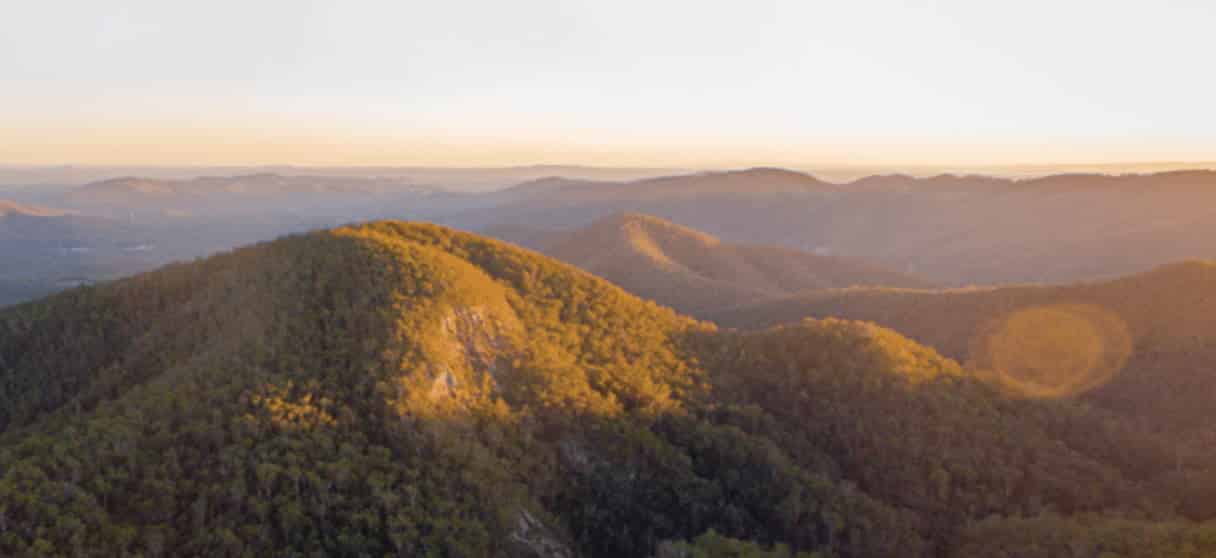 Cedar Creek Lodges

This unique property is truly a retreat for all seasons; as you're greeted by giant amethyst geodes, thundereggs and natural artefacts woven into a classy and thoughtfully renovated composition of rooms, self-contained lodges, premium and casual dining choices, a magnificent rainforest wedding pavilion and state-of-the-art conference venues. You will then know you have stumbled across somewhere very special.
Upon meeting the Managing Director, Judi Minnikin, you understand why it is a far cry from the run-down relic of the past. Elegant, creative, welcoming, hard-working and most of all, her 'yes certainly' code of conduct is now each staff member's mantra. Local staff, assured, capable, friendly but not intrusive – it can be so hard to get this balance right – but not on this property. 80 team members acknowledging that the most important part of 'customer service' is 'the customer'. Attentive service that always leaves a great impression!
"Thunderbird Park has been here for some 40 years, 20 of which my husband, Bob, and I have been its custodians and stewards. To say it has been a journey would be an understatement! Bob has often likened our experiences to 'turning the RMS Queen Mary around' and there's still more turning to do" said Judi
An ideal daytrip destination with adventurous activitieson-site to suit all ages. There is the award-winning TreeTopChallenge Adventure Park & Canyon Flyer guided ziplinetours, laser skirmish within a forest battlefield, horse trailrides, Adventure Mini Golf and fossicking for ancientthundereggs at the Thunderegg Crystal Mine – that allcompliment the showcasing of the unspoiled surroundingbushlands and rainforests.
Your stay would not be complete without the equallyimpressive dining experience at the newly renovatedRainforest Restaurant & Lounge Bar. An intimate seatingarea expands through wooden bi-fold doors to an outdoorarea that is encapsulated by native garden groves andtwinkling fairy lights imbedded in the wooden deck,creating a captivating venue for local food lovers andvisiting gourmets. Head chef, Brent Giddins has createda tempting menu of culinary delights based on the freshestlocal produce and herbs from the kitchen garden. Avoidingthe clichés of modern Australian cuisine with a smallbut succinct selection that expresses his take on classiccombinations accompanied with an excellent winecollection from local vineyards. Open for lunch Thursdayto Sunday and dinner Thursday to Saturday, available for private functions.
Cedar Creek Lodges is not only about providingmemorable experiences but also their commendableefforts towards environmental and socially responsibletourism commitments. An optional 1% of every bill getsdonated to Tamborine Mountain Landcare for ecologicalrestoration. It goes towards enhancing biodiversity byexpanding wildlife habitats and promoting environmentalawareness of the natural heritage values of what make themountain so distinctive.